Getting CMMC Implementation in New York (NY)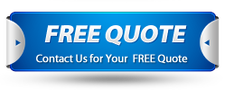 In a general sense, the CMMC or the Cybersecurity Maturity Model Certification is a type of certification that is made for the purpose of validating and checking the capabilities of businesses, companies, and vendors who are to be awarded a contract with the Department of Defense (DoD).
For the benefit of everyone, the CMMC is a standard that contains five (5) different levels. Each of the levels has a certain type of importance and relevance to the art.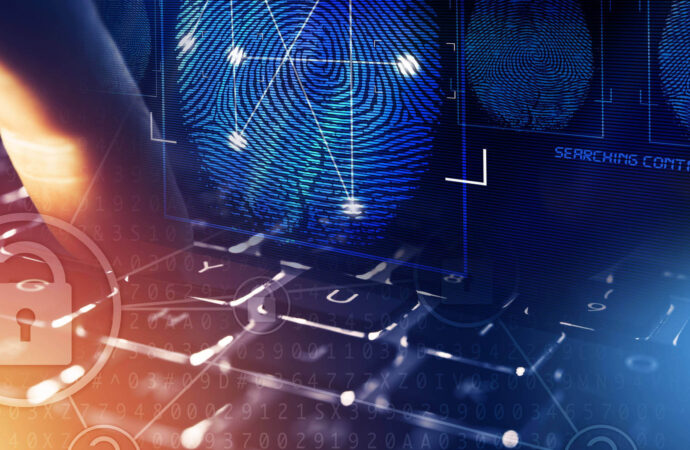 If you are already knowledgeable about the CMMC and what it can do to your business or your organization – and if your main goal is only to find an ISO-certified company that you can fully trust and bank on, then you're just on the right page!
We here at IQC the ISO Pros in New York are always ready to help you with what you need!
Benefits of CMMC Certification
---
Some of the main advantages and benefits of becoming a CMMC certified company include, but are not limited to:
You'll be granted or awarded a contract with the DoD when it's set as a requirement

You will be able to adopt the best procedures and practices of cybersecurity

You can enhance and develop cybersecurity skills that you were not able to develop on your own

You'll be able to find out other ways and methodologies

You'll be licensed to handle and to secure Controlled Unclassified Information or CUI
Is CMMC For You?
---
The CMMC is particular in that it's a standard only for the use of businesses and organizations that would be involved in the safeguarding and the security of the Defense Industrial Base or the DIB.
So, if your business is not, in any way, involved in information and data security, and if you have no plans of working with the DoD, then the CMMC certification is something that you can disregard.
Where to Get Certification?
---
Going back to what we stated above, there aren't a lot of businesses and ISO certification companies that are as adept and as skilled as us here at IQC the ISO Pros in New York, even in the state of New York.
That's the reason why we're opening our doors to all defense contractors, vendors, and companies in the cybersecurity field and industry!
Whether you're in Manhattan, White Plains, Sterling Forest, Niagara Falls, and other cities, you'll never feel that you're alone when you choose us to be the company you'll work with!
Dial us or send us an email and we will be more than happy to assist and to help you with what you need!
Contact us today and we will get to work with you tomorrow!
Fill Out Our Online Form!
---
Want to get a free estimate? Just fill out the online form that we have present on our website and we'll send you a free quotation of the services you need! It'll be exact and it'll be the only thing you'll have to pay!
That's how transparent and honest our company is!
IQC The ISO Pros of New York can help you implement, train on, consult, and have your company and/or organization certified on the following ISO Certifications:
If you want to enjoy the above-listed benefits, contact IQC the ISO Pros of New York, now. Our services are accessible in all of the below-mentioned cities: