ISO Pros of New York Provides ISO Services Statewide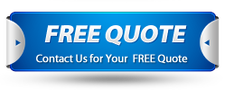 New York is one of the states that are known and most visited. As a matter of fact, millions of tourists go to New York every year! This is because of the fact that the state is filled with a ton of commercial establishments and businesses – you'll never run out!
If you'll notice businesses in and around New York, they're all organized and aimed to perfection – that is thanks to us here at IQC the ISO Pros in New York.
Our mission has been the same ever since we got out in the industry – and it was to produce businesses and organizations that are ISO certified within their own scope and industries.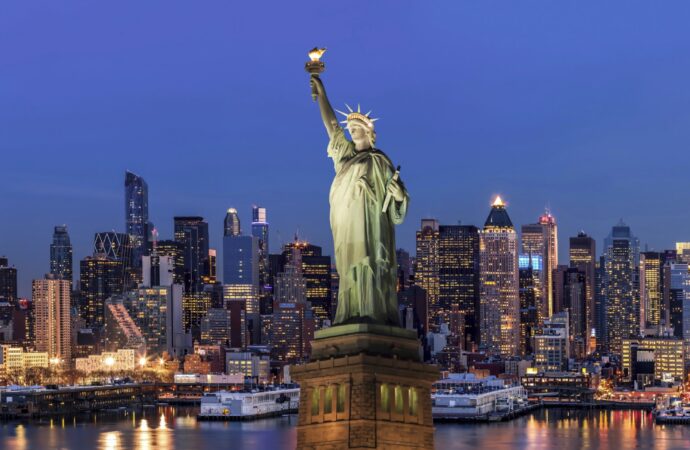 Where We Service
---
Before we get to the part of what we're actually capable of doing, let us get into the motion of which areas we're actually capable of servicing.
Contrary to what most businesses believe in (because of their experiences with other companies), the reach of our services is vast and large – as a matter of fact, we're not just limited to a few cities.
However, the cities wherein we get daily alerts and requests from are Stony Brook, Ithaca, Hicksville, White Plains, Hyde Park, Manhattan, and many more!
NOTE: You can contact us to ask whether or not we service your city! And, in most cases, we actually do!
ISO Standards We Can Help You With
---
So, now that you know the reaches and the lengths of our services, do you have an idea of what our services are exactly?
We're capable of providing expertise and mastery in a wide range of ISO standards, ranging from regular ISO certifications such as ISO 9001, ISO 55001, ISO 14001, or ISO 45001 – to industry-specific standards like AS9100, IATF 16949, CMMC, CMMI, and many more!
Why Should You Work With Us?
---
We're not the sole company or ISO certifications agency in the whole of New York, but, why should you consider choosing to work with us? What are the reasons why you should choose us for all the ISO certifications you need?
It's not just because of the considerate price we give, nor the free quotation or the free estimates, it's also because of the determination and the efforts given by all of our staff members and our employees.
They work hundreds of hours per week just to keep the business going – and, of course, to give you the requirements you're looking for!
Unlike other companies and businesses, you wouldn't have any problems in choosing us here at IQC the ISO Pros in New York, we respond to all queries and concerns fast – in fact, we wouldn't let a message unopened for 24 hours!
Get a Free Quote!
---
Yes, you read it right – we can give you a free quote! The free quotation that we can give you is a product of the contact or the online quote form that we have on our website!
Don't hesitate to give us a call or to send us an email – wherever you are in New York, we're just a call or an email away!
IQC The ISO Pros of New York can help you implement, train on, consult, and have your company and/or organization certified on the following ISO Certifications:
If you want to enjoy the above-listed benefits, contact IQC the ISO Pros of New York, now. Our services are accessible in all of the below-mentioned cities: