Getting ISO 13485 Consulting in New York (NY)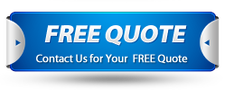 Do you have a business or an organization involved in the medical devices and equipment industry in Buffalo, Sag Harbor, Stony Brook – to Manhattan, Hicksville, Ithaca, and Hyde Park? If you do and if you're looking for an ISO 13485-skilled organization, you can always place your complete trust in us here at IQC the ISO Pros in New York.
We are New York's finest and we never failed any of our clients!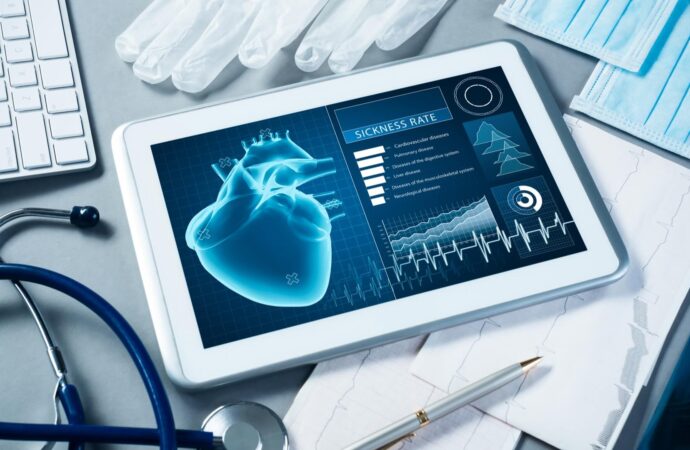 What is ISO 13485?
---
ISO 13485 is the international medical device and equipment industry standard. It's based on the model of ISO 9001 and is considered as an approach to the common problems and dilemmas that businesses and organizations in the industry encounter.
You see, the requirements of the standard are specific, and they actually include:
Validation of procedures

Approach to risk management and product development

QMS implementation

Regulatory and statutory requirements compliance

Recall systems and product traceability
IS ISO 13485 For All Companies and Businesses?
---
This particular standard has been created and designed for the use of businesses and organizations that are a part of the medical equipment and devices industry only. If your business isn't, in any way, involved in it, then you don't have to worry about gaining certification against it.
Is it the ISO 13485 Standard Required?
---
Similar to all the other ISO standards in the book, ISO 13485 is not mandatory. However, as stated above, most agencies and companies would require practices and regulations that are close to what the ISO 13485 is offering.
Therefore, it's not a matter of a question of whether or not it's a mandatory standard, but what the effects and the results you can get for it is.
NOTE: Some countries require the ISO 13485 standard, so make sure that you do research on what countries require it.
Contact Us Today!
---
Your tenure in the business or in the industry doesn't matter. So long as you find yourself in need of assistance to help you gain knowledge and skill in the standard, our experts and our professionals are always ready and prepared to help!
Call us on our hotline or send us an email! We will be more than glad and happy to give you the assistance that you've always been looking for!
IQC the ISO Pros in New York will never make you regret the decision you have made! So, give us a buzz and we will be with you in a jiffy!
We Can Give You a Free Quote!
---
Apart from all of the benefits you can get if you choose to work with us, you can also bank and count on us if you are in need of a free quotation or a free estimate!
Before we even begin with the contract, you can trust and rely on us to help you by being open and transparent to the budget you need to attain and to obtain the accreditation you're looking for.
IQC The ISO Pros of New York can help you implement, train on, consult, and have your company and/or organization certified on the following ISO Certifications:
If you want to enjoy the above-listed benefits, contact IQC the ISO Pros of New York, now. Our services are accessible in all of the below-mentioned cities: