Top ISO 9001 Consultant in Niagara Falls, New York (NY)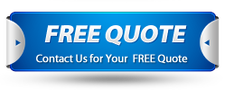 Niagara Falls is a city located in both New York and Ontario, Canada. There's a saying that the sight is better on the Canadian side but the feels are better on America's side. The main reason for this is that the Cave of the Winds is located on the American side and you'll be able to experience on hand how it feels to be near the falls.
With tourism being a boom in the city, lots of businesses are booming as well since lots of clients are coming to the city.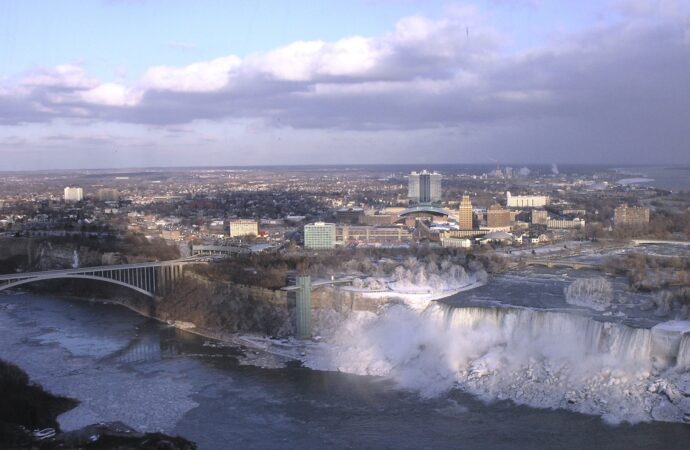 Our company, IQC The ISO Pros of New York has been trusted by many businesses in the city of Niagara Falls for years. We have helped many companies gain success and have earned their trust.
But you might ask, what services do we offer to help your business? We mostly do ISO Standard and Certification but we also offer lots of other services as well. Here are a few!
Energy ISO 50001 and SEP
ISO 50001 and SEP (Superior Energy Performance) means that your company/business has a management system in place to make sure that you conserve energy and continually do so. This doesn't only mean that you, as a business save money but also contribute to the safety of our environment.
If you don't have an idea yet on what products to get to meet the ISO 50001 standard, then don't hesitate to holler for us. We can help you sort out what requirements are needed and where you can get them.
Asset Management ISO 55001
Since businesses are more concentrated on the tourism that Niagara Falls bring, asset management is really important. Learning to properly manage your asset means that you can save money in the long run, get better productivity from your employees and ensure that proper safety protocols are followed.
Equipment is one of the assets that are very important for a company. Let's say you run and travel and tour business. If you can make sure that all equipment is properly maintained, then that means that you don't have to shell out money for any unnecessary replacement and repairs. That would also mean that your clients would be satisfied with the products and services you're offering.
Telecommunications TL 9000
This certification is really important if you're in the telecommunication industry. Getting this certification would set your company apart from other standard telecommunication companies.
Being in this industry means selling products that are ever-so changing. For years, technology has been advancing at a ridiculous rate and is getting better each year. That greatly affects the telecommunication standard that we have. Most products only have a short lifecycle so you need to make sure that you deliver a high-quality product and service and this is where the standard comes in.
If your business is TL 9000 certified, then it means that your services are internationally recognized.
Get a free quote from us now!
---
Getting these certifications might sound hard at first, but with our help at IQC The ISO Pros of New York, we can make sure that meeting the standards and getting the certifications you need would be hassle-free!
IQC The ISO Pros of New York can help you implement, train on, consult, and have your company and/or organization certified on the following ISO Certifications:
If you want to enjoy the above-listed benefits, contact IQC the ISO Pros of New York, now. Our services are accessible in all of the below-mentioned cities: