Getting ISO 20000 Consulting in New York (NY)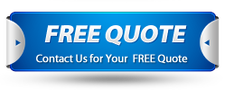 In case you're not aware, the ISO/IEC 20000 is the international standard that's used to describe and distinguish the best practices in establishing and building up an IT service management system or an ITSMS.
Its goal is to assist businesses and companies in assessing how effective and efficient their procedures and practices are through qualitative and quantitative measures.
While it's often misunderstood as ITIL, the two (2) are actually different from one another.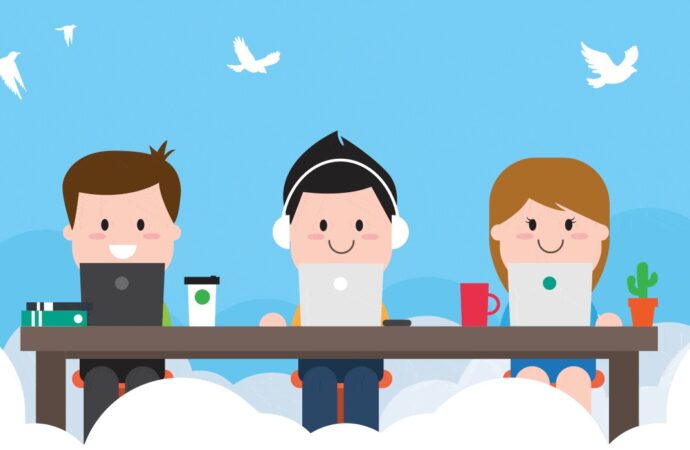 Understanding What the ISO/IEC 20000 Standard Is
---
The ISO 20000 standard is a standard that is specifically pertaining to the establishment of an SMS or a service management system. Purposefully, this ISO standard would specify and particularly touch the requirements of service providers or organizations in planning, implementing, operating, maintaining, and sustaining the SMS. 
Benefits of Becoming ISO 20000 Certified
---
Out of the many benefits and advantages that you can get in becoming ISO/IEC 20000 certified, here are some of the benefits that you'll be able to experience swiftly and urgently:
Your business/organization will be able to improve and develop its services

You'll be able to create a structure of guidelines for independent assessments

Competitive and business advantage

High quality and reliability of services

Meeting customer and client demands

And many more!
New York's Number One ISO 20000 Certification Company
---
Across the entire state of New York, no other ISO certification company is trusted but here at IQC the ISO Pros in New York!
We've been, by far, the most sought after and the most relied on the company when it comes to ISO training, implementation, documentation – to certification and accreditation. Wherever you are in the state of New York, you can always bank and count on us! Never will you be able to find a company as adept, as skilled, and as experienced as us!
We might not be employed with the most famous names in the Information Technology sector and industry, but we can give you the guarantee and the assurance that we'll work hard to help you with whatever you need!
Contact Us Today!
---
Never worry about where you can find quality ISO/IEC 20000 training and certification in New York ever again! We can guarantee you that when you get to experience our services, you'll never feel the need to find another ISO certification body!
IQC the ISO Pros in New York has never been dethroned as the state's top and most sought-after ISO/IEC 20000 certification company!
Contact us by giving us a dial or by shooting us an email!
Get a Free Quotation!
---
The rates and prices wouldn't change wherever you are in the state. As a matter of fact, we can even grant you a free quotation or a free estimate of all the services you're looking for!
All you have to do is to fill out and duly accomplish the contact form that we have on our website and we will be right with you!
Work with us and experience world-class quality services!
IQC The ISO Pros of New York can help you implement, train on, consult, and have your company and/or organization certified on the following ISO Certifications:
If you want to enjoy the above-listed benefits, contact IQC the ISO Pros of New York, now. Our services are accessible in all of the below-mentioned cities: